September Special - 50% OFF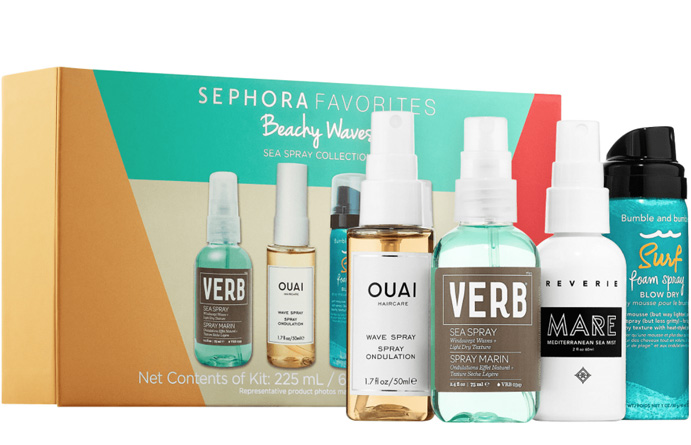 You'll be able to update this section yourself with news, events, specials, or whatever you like.
Our Services
Cut & Color
Sed in purus ornare mi tristique blandit. Praesent suscipit scelerisque dolor bibendum lacinia. Morbi tempor sagittis sem a fermentum.
Mani / Pedi
Aenean pellentesque lacus at neque pretium, eu consectetur nibh consequat. Vestibulum vel turpis egestas, tristique lectus a, faucibus quam.
Makeup
Vivamus pellentesque convallis iaculis. Vestibulum non tellus in neque malesuada iaculis. Fusce rhoncus nunc sed dolor accumsan posuere sit amet non orci.